The value of one-man-shops
Businesses often shy away from hiring freelancers for a job. They might have valid reasons to do so, but as a freelancer myself, I mostly see benefits to hiring people like me.
You see, a freelancer doesn't have to rely on someone else to tell him exactly what you, the customer, expects to get out of the project; he's right beside you every step of the way. He knows. And that's just the start. Contrary to big companies you know exactly who's working hard on delivering the goods. Got a question? Get an answer directly from the source. Got a request? Same thing. There's no need to do the hokey-pokey and wait for your contact to get the time to have a look at your e-mail, pass the question on and finally get back to you 2 days later with an answer.
It all boils down to this
You could write a book about the advantages and disadvantages of hiring a freelancer to build your next website or web application, but I feel the entire discussion can be reduced to the following images.
The freelancer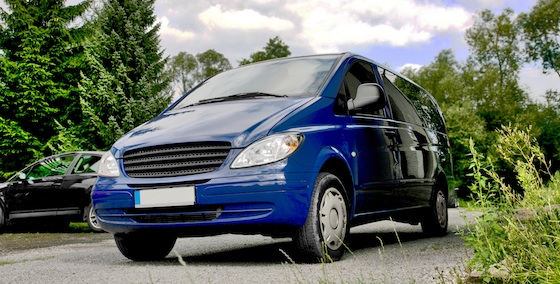 A freelancer is smaller, nimbler, more "agile". He can park in front of your door, load your stuff in the back and deliver the goods in a timely fashion. Like the driver of a van.
The company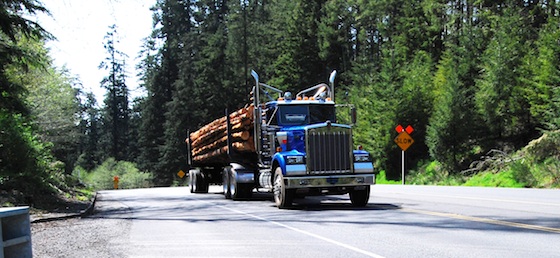 The company more closely resembles a truck. Depending on the size of your business it's already a bit of a hassle to get them to come over and find a spot and you better have something large to put in the back or you're not even worth looking at. Of course, it is a bit pricey since there are more mouths to feed.
The choice
Got something big? Then only a truck will probably do. But for anything that fits the back of a delivery van, just get someone with a delivery van to help you out. It's faster, it's cheaper. If you're not sure about the size of your load project, ask a person who's judgement you trust to tell you what he thinks about it. Hell, ask me.